Water Restoration Services
Locally-Owned Business Based In Punta Gorda, FL
Mold Cleaning & Restoration
Servicing Bonita Springs, Cape Coral, Fort Myers, Punta Gorda, Sarasota, and Naples.
Family Owned, Local Technicians, Ready To Serve You
Call
(239) 478-3339
for all types of Water Removal and Restoration Services in Naples, Bonita Springs, Estero, Ft Myers, Cape Coral and Punta Gorda
24/7 Emergency Estimates and Water Removal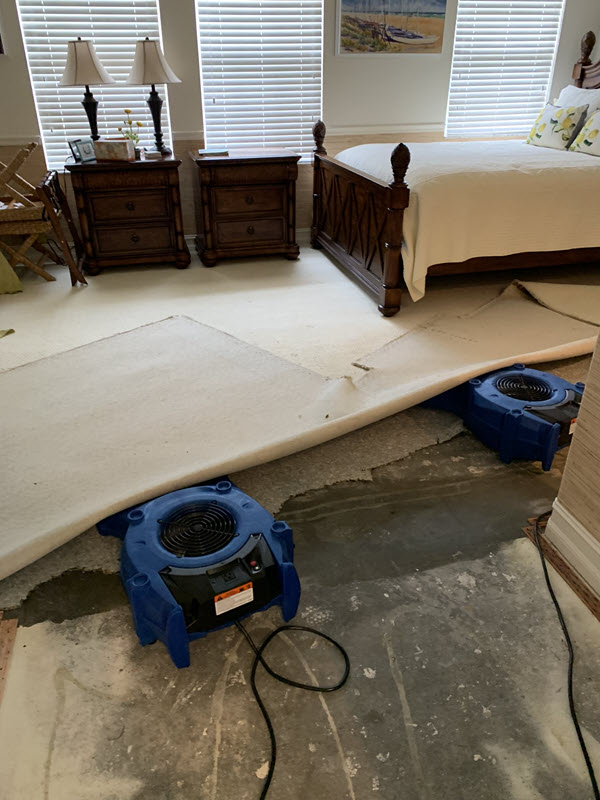 Have you experienced problems with water flooding, pipe bursts, or humidity? What about a natural disaster causing water damage to your property? If so, you've come to the right place.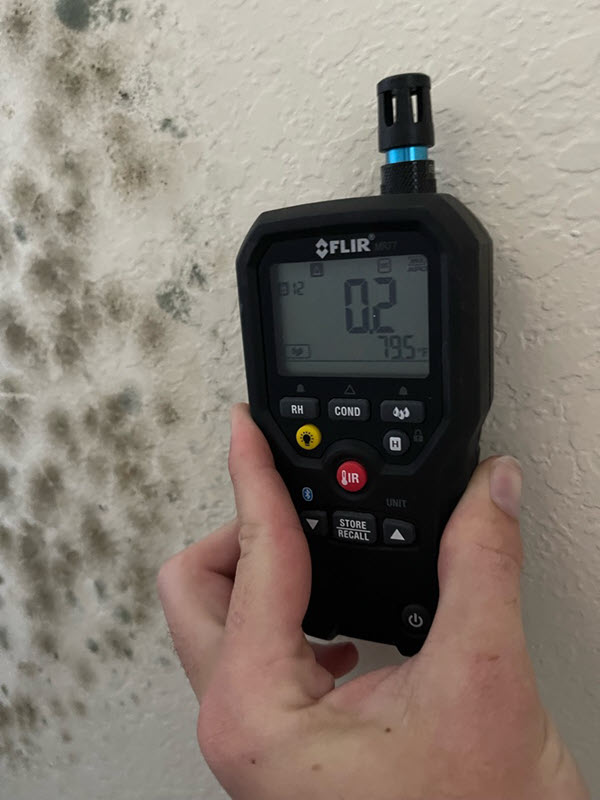 Are you looking for thorough mold testing and inspection? Do you want an honest, unbiased assessment of your mold problem? Is it a safe, eco-friendly mold inspection and testing you are looking for?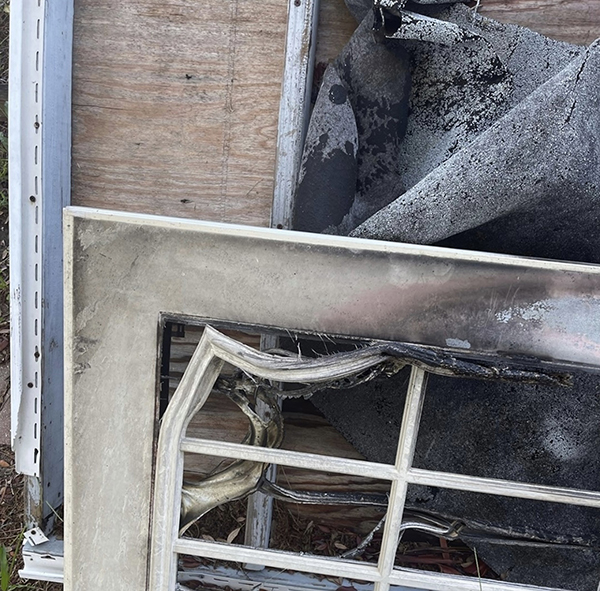 After a fire and smoke incident, delay is the enemy of the restoration of your home. You get assurance from us that we will take care of your homeowners insurance and restore your home back to its original state as we are available 24 hours a day to assist you with your fire and soot problems.
If you experience flooding, fire, or mold on your property, do you know who to call? At FloStop, we back our mold remediation, fire remediation, and water damage restoration services with years of industry-leading experience. Our highly trained team is passionate about providing reliable services that allow clients to focus on what truly matters, while we handle everything else. If you are in Southwest Florida and are looking for restoration services, contact us today!
24/7 emergency response time – less than 60 minutes
Deductable assistance up to $1,000
$0 cash down $0 out of pocket many times
Certified llCRC, licensed and insured
Approved to work with most insurance companies
24/7 Emergency Cleanup & Restoration – We'll Be There in Less Than 1 Hour