Fort Myers, Sarasota, and Naples Burst Pipe Cleanup & Restoration Services
24/7 Water Removal & Cleanup in Southwest Florida
Plumbing accidents, such as burst pipes, can leave a big mess. Skilled plumbers will perform necessary repairs to get plumbing working well again, however it often is up to you to clean up and dry things out after the plumbers have gone. A burst pipe can cause serious damage, so your cleanup efforts should start as soon as possible after the event. If you are in Sarasota, Naples, Fort Myers, or any of the other cities and towns within our service area, get help with burst pipe water damage cleanup from FloStop Restoration LLC. We are fast, reliable, and offer 24/7 services.
Why Call FloStop for Burst Pipe Water Damage?
24/7 emergency response time – less than 60 minutes

Deductible assistance up to $1,000

$0 cash down $0 out of pocket many times

Certified IICRC licensed and insured

Free estimate

Approved to work with most insurance companies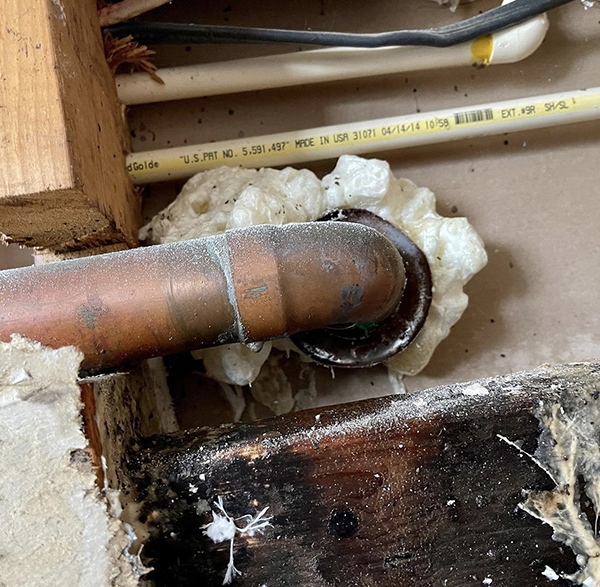 Get the area professionally dried out

Get your home restored to its original condition
What Happens When a Pipe Bursts?
A burst pipe can cause hundreds of gallons of water to spill out into your property each hour, easily leading to thousands of dollars in damages as well as a high risk of causing mold damage. That's why, as soon as you realize a pipe has burst on your property, get help from a professional restoration team immediately. Call FloStop for all your emergency water damage restoration needs.
Even though Florida is a warm region, pipes in your walls, in crawl spaces, and under your sink can still freeze due to sudden temperature drops, low indoor temperatures, or poor insulation. When a burst pipe leads to water damage, it's more dangerous than you may realize to try and mitigate it on your own. This is because the dirty flood water can cause you to become sick, and also because, if not repaired properly, the pipe could easily break again in the near future causing even more damage.
Avoid both those scenarios by contacting FloStop Restoration, LLC is Southwest Florida. Get an experienced team of burst pipe cleanup and restoration professionals to quickly and reliably repair and clean-up the area around the burst pipe. Our water damage restoration services provide you the peace of mind knowing that your pipes are in good hands.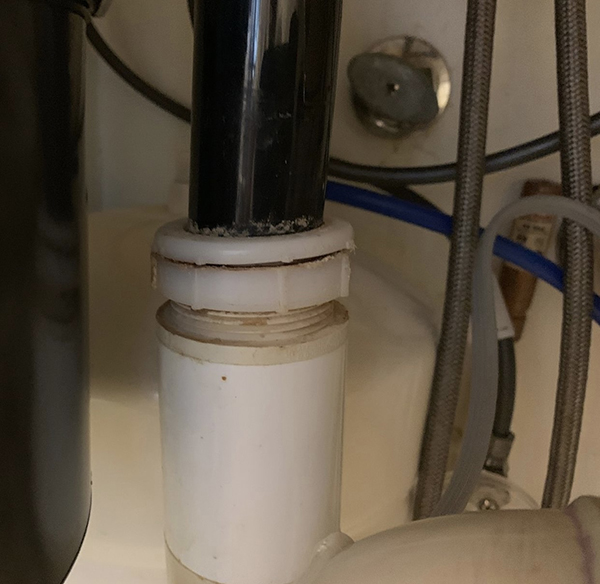 Tips to Prevent Burst Pipes
A burst pipe can cause lots of damage. Follow these suggestions to reduce your risk of having one occur:
Keep at least one faucet running during extremely cold temperatures

Direct warm air into rooms that have pipes

Disconnect your hose from the outside faucet and let it drain

Seal manageable leaks promptly
Call professional water damage restorers immediately, if the situation gets out of hand
Our Commitment to Thorough, Effective Water Damage Restoration
Our certified and professionally trained technicians will assess the extent of damage, recommend actions to resolve the problem, and offer an accurate and totally FREE ESTIMATE for the work. We work with all insurance companies and offer up to $1,000 deductible assistance.
From the beginning with the initial evaluation all the way to the end of the process where your property is restored to its previous state, FloStop Restoration, LLC is here for you every step of the way. We pride ourselves on constantly communicating with you and helping you understand the process and how we can save as much of your property as possible. We treat each and every client like family, and our crew is 100% dedicated to providing you top-quality service, extremely fast response times, and the most competitive prices for burst pipe cleanup and restoration services in Southwest Florida. Contact us to begin renewing your property ASAP!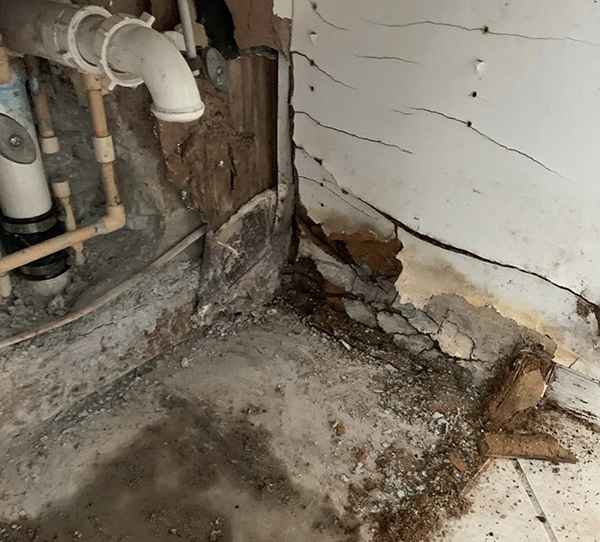 Contact FloStop Restoration for the Best Service in Fort Myers, Naples, & Sarasota
FloStop Restoration, LLC provides emergency burst pipe repair and cleanup services to businesses and residents all around Southwest Florida, including in Port Charlotte, Alva, Fort Myers, Venice, Cape Coral, Sarasota, Naples, and many other cities and towns. From water damage restoration to mold remediation, whatever water damage you're dealing with, we can clean it up and restore your property for you FAST.
Our fully licensed and insured water damage removal and restoration technicians are available to help any time, 24/7. Water damage from a burst pipe is a big threat to your property and also to your health. Make sure you choose a restoration company like FloStop that is capable of acting fast, that utilizes the best cleanup equipment, that has lots of experience, and that will, ultimately, deliver you the cleanup and restoration you need to get your property back to looking like-new and minimizing expenses.
Want to learn more about FloStop Restoration, LLC? Read our About Us page. If you would like to receive a free water damage cleanup and restoration estimate or schedule an emergency burst pipe cleanup, contact us now!