24/7 Emergency Home Restoration Services in Southwest Florida
Schedule Mold, Fire, or Water Damage Restoration
FloStop Restoration LLC provides Southwest Florida residents and business with the following services: Fire & Smoke Damage Restoration


Whole-Home or Office Sanitization
FloStop Restoration is a family-run business committed to going above and beyond with high-quality, rapid customer service. We aim to be on-site within an hour to an hour and a half of you calling us. With 50 years of combined experience in remediating mold, fire, and water damage, we're confident we can help you. We are Southwest Florida's all-inclusive, one-stop shop for restoration services. Get your free inspection now!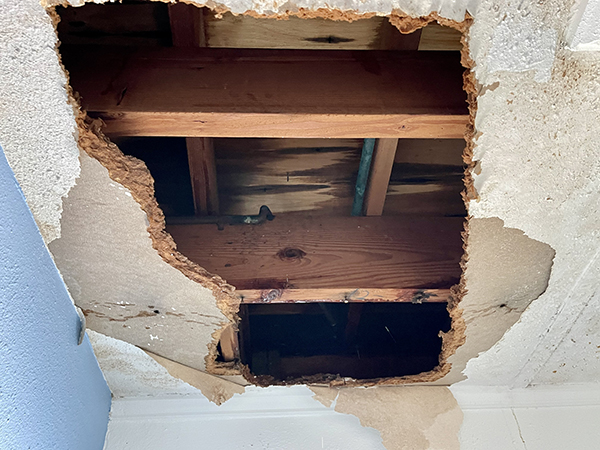 24/7 emergency response

Trusted industry leaders

Water restoration specialists with 50+ years combined experience

Family-owned and -operated

Both commercial and residential services
Serving the South District of Florida
Find a Restoration Company Near You in Southwest Florida
We proudly serve the following locations, and can be there in under an hour and a half for emergencies:
Lee County
Bonita Springs

Estero

Cape Coral

Captiva

Fort Myers

Boca Grande

Sanibel

Alva

Punta Rassa

Saint James City
Charlotte County
Port Charlotte

Charlotte Harbor

Manasota Key

Punta Gorda

Englewood

Rotonda West

Harbour Heights

Charlotte Park
Sarasota County
Sarasota

Nokomis

Osprey

Sarasota Springs

Desoto Lakes

The Meadows

South Venice

Venice

Ridge Wood Heights

Laurel

Kensington Park

North Port

Southgate
Collier County
Naples

Golden Gate

Chokoloskee

Naples Manor

Marco Island

Everglades City

Orangetree

Immokallee

Lely

Verona Walk
Free Inspections
FloStop Restoration LLC offers free inspections to residents and businesses all over Southwest Florida. From Sarasota down to Naples, we can visit your property — arriving in less than an hour and a half — and examine the damages. We offer inspections, remediation, and restoration for: