Your Local Expert for All Types of Water Removal and Restoration Services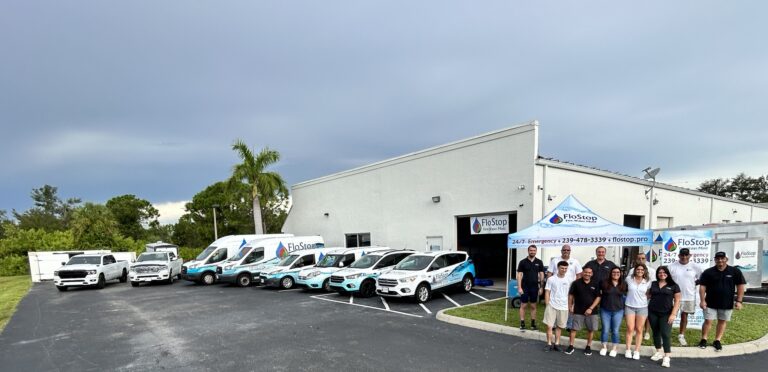 We are local and well trained water restoration specialists who immediate clean water or sewage from burst pipes and plumbing. Based in Punta Gorda and Cape Coral, we serve customers from Naples to Sarasota. We work 24/7 to restore your house or condo like new.
If you experience flooding, fire, or mold on your property, do you know who to call? At FloStop, we back our mold remediation, fire remediation and water damage restoration services with years of industry-leading experience. Our highly-trained team based in Southwest Florida is passionate about providing reliable services that allow clients to focus on what truly matters, while we handle everything else.
Call FloStop Restoration Today
24/7 Emergency Cleanup & Restoration – We'll Be There in Less Than 1 Hour