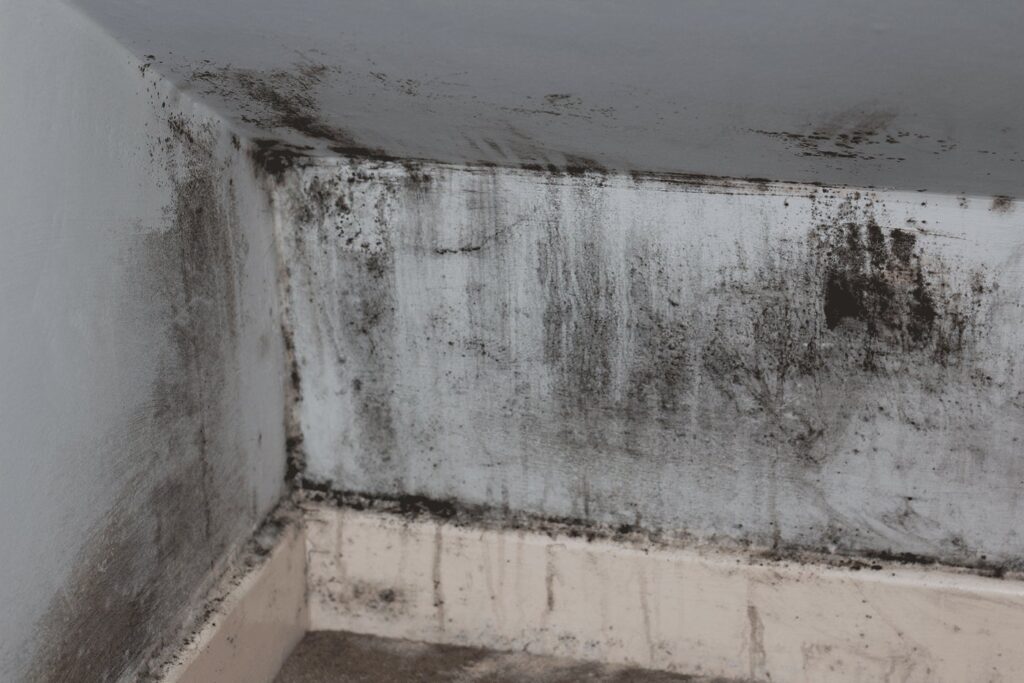 Mold Grows Fast
As a homeowner, there are a few critical things you need to know about mold. First, it grows incredibly fast. Within 48 hours, it can grow and spread throughout a damp space. This is why it is critical to get water removed from your home as soon as possible if there is a flood or other water leak in your home. Mold acts fast, so you need to react faster. If you have experienced water damage in your home, you need to get a professional mold inspection scheduled immediately after the water removal. Catching the mold before it spreads too far can save you and your family a lot of money and health issues down the road.
Mold Is Dangerous To Your Health
Because mold grows so fast, you need to understand the health risks involved. Mold can cause respiratory issues, and depending on the type of mold, it can be deadly. This is why mold should NEVER be ignored if you find it in your home. Mold is incredibly dangerous for young children, pregnant women, and elderly people as well. Whether these demographics live in the home full time, or even visit on short occasions, exposure to mold can be incredibly dangerous. So, if you see or even suspect you have mold, you need to schedule a mold inspection immediately.
To keep you, your family, and your visitors safe, you need to schedule a mold inspection. This will not only let you know IF you have mold, but also what type of mold it is, and how it can effect your health. Mold remediation companies will also create a custom plan to remove the mold safely from your home so you can continue to live in a healthy environment.
Mold Remediation Can Be Expensive
Mold issues are also very expensive to repair. Depending on your home insurance policy, you might be responsible for the costs. This is yet another reason why you need to inspect and stop mold growth before it gets the chance to grow excessively.
Mold Can Be Undetectable
Many homeowners don't even realize they have a mold problem. Because mold often grows under floors or behind walls, it can be almost impossible for regular homeowners to know it's there. Many homeowners who sustain water damage think the hassle is over once the water is gone. They dry out their homes, replace their flooring, baseboards, and other damages, then just move on. But there is an undetectable danger growing right under their feet or behind their walls…mold. After any type of water leak or flooding event, it is crucial to conduct a mold inspection.