What To Do After Your Home Sustains Water Damage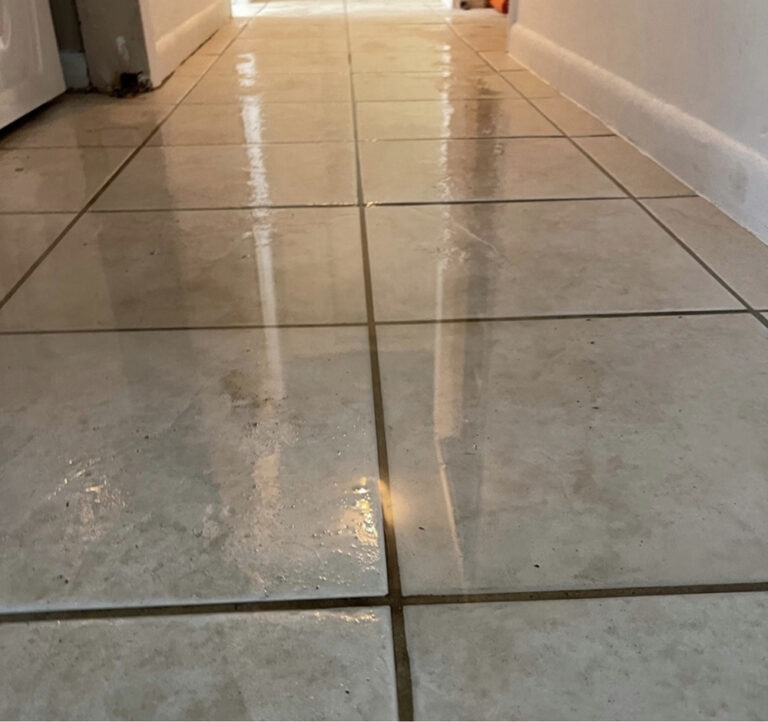 What Steps Should You Take After Your Home Suffers From Water Damage?
Your home experiencing water damage is something that you as a homeowner never wants to go through. But, it's inevitable and there's always a chance that it'll happen. Let's prepare you with the steps you need to take if this were ever to happen to you and your family. The most important factor is getting yourself and your family to safety. Documenting the damage that occurred in your home and contacting your insurance company is something you need to do quickly after the incident. The next step you need to take is calling us, FloStop Restoration, so we can take care of you and your home and fix any damage your home has. With our 24/7 emergency services, we can get to you as fast as possible.
Get You And Your Family To Safety
After your home has suffered from water damage, you need to get everyone out of your home. That includes your whole family and any pets you may have. No matter if the water damage was a flood or a burst pipe, it's vital you get everyone out and to safety. If you don't know where the water is coming from you need to turn off your water in case it is a burst pipe. This will prevent any further damage to your home. Turning off your electricity is also a very important step to take since there's water in your home. You don't want to get electrocuted!
Document The Damage And Contact Your Insurance Company
Documenting the damage is a key step after your home or business has gone through any kind of damage. Why? For insurance purposes. Taking pictures and noting the extent of the damage is one of the smartest things that you can do. When you call your insurance company, an inspector will come out to see your home. It's a safe call to have proof shown through pictures.
Call FloStop Restoration To Fix The Damage
As stated above, FloStop Restoration has 24/7 emergency services. Not only that but we also have the experience and the correct training to get your home back to its original state. You can count on us to be there in less than an hour from you calling us. We can fix any of the water damage your home encounters. Not only that but we also have fire damage and mold cleanup services. To learn more about us and our services, visit our website today or give us a call!