Emergency 24/7 Water Restoration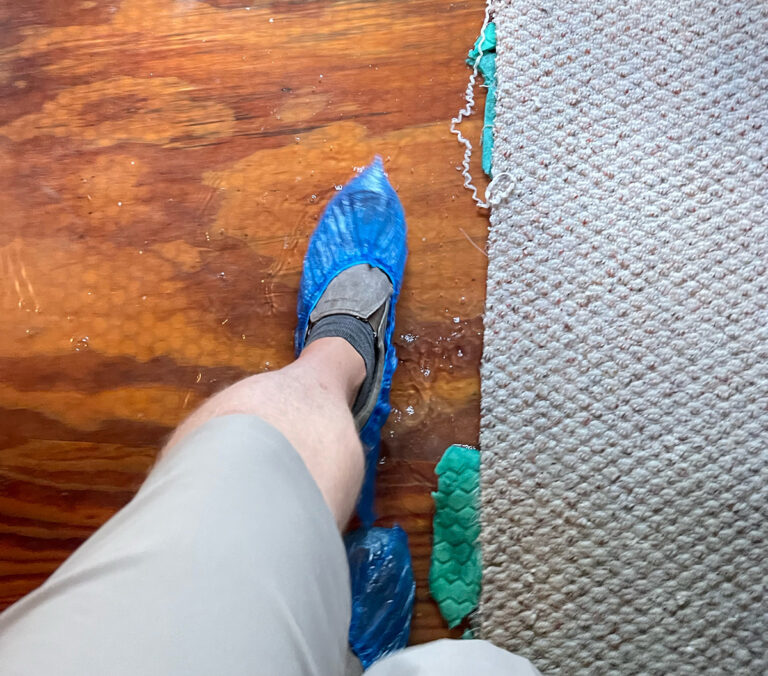 Emergency Water Damage Restoration
Day or night, FloStop Restoration is here to help you with our 24/7 emergency services. Just give us a call now! Water damage restoration isn't an easy problem to fix, especially if you aren't a trained professional. No matter what type of water damage you have, you shouldn't try to handle this job on your own. This is a duty only for a certified professional team to take on. There are many different factors that can lead to water damage. Your home may be suffering from burst pipes, a water heater leak, sewage backup, floods, and many other reasons. All of these variables call for immediate attention and water damage restoration. 
Our Team Of Professionals Can Help You Any Time Of The Day
If you're reading this right now and have water damage sitting somewhere in your kitchen, or anywhere else, pick up your phone and give us a call now. Don't wait to get the water damage cleanup and restoration process started. The longer you wait, the worse the damage will become. With 24/7 service and licensed technicians with more than 50 years of combined experience, you can trust our team of experts at FloStop to take care of any and all types of water damage restoration projects. If you live anywhere from Sarasota to Naples, you're in luck. FloStop Restoration is your local expert for all types of water removal and restoration services. We proudly serve all of the areas within Bonita Springs, Cape Coral, Fort Myers, Punta Gorda, Sarasota, and Naples. And don't forget, with our 24/7 emergency services, we can arrive in less than an hour. When you call us, our estimator and equipment will come with us so if you say go, we will get started on fixing your home immediately.
Call FloStop Restoration For 24/7 Water Damage Restoration
At FloStop Restoration, our 24/7 emergency emergency response team is equipped to handle any water damage issue in your home. When your entire house is flooded, we'll do a comprehensive assessment noting the extent of the damage. We will also help you with a claim to present to your homeowners insurance. In order for us to be thorough and provide you with the best estimate all quotes are done on site! If your home is suffering from any of the following, we can help you. Contact us immediately. We will arrive to your home or business within one hour of your call!
If you are experiencing a water damage emergency, call FloStop Restoration now