Fire Damage Restoration In Punta Gorda FL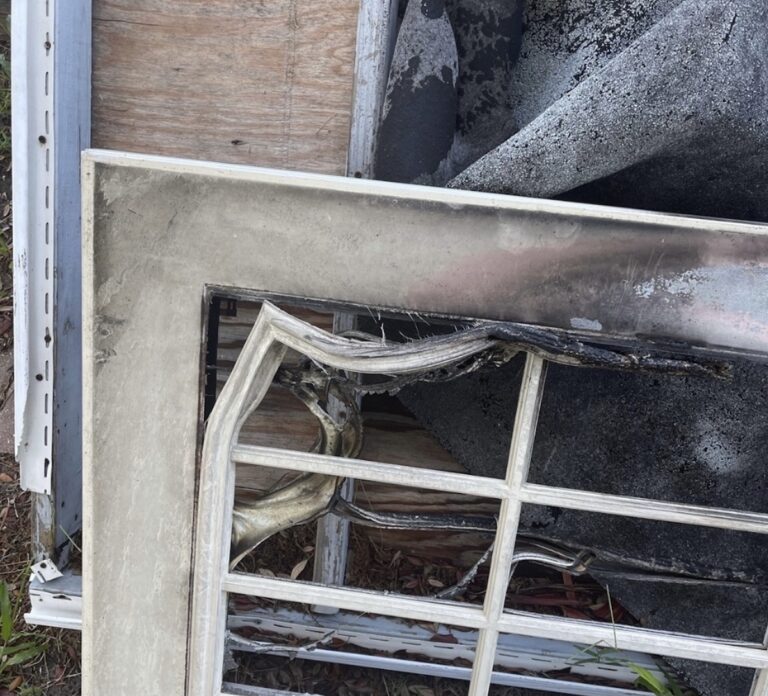 A fire is one of the things that no family or home should ever have to experience. But sadly, it does happen. What comes after a fire department sets the fire out and your family and home is in shambles? This is where restoration professionals come in and return your home back to normal how it was before the fire happened.
What Is Fire Damage Restoration?
Fire damage restoration is the process to get your home in the condition that it once was before the fire took place. Depending on what type of fire your home experienced, this process can take a few weeks up to months. Let's go over the fire damage restoration process.
Steps To Restoring Your Home Back To Its Original State
There are multiple steps that it takes to get your home back to perfect condition. This process is something that should always be left to experts. If you are looking for a company that offers fire damage restoration in Punta Gorda FL, you can count on FloStop Restoration.
The process of how we restore your property varies from instance to instance, but here are the general bones of it:
Remediate water damage — It sounds counterintuitive, but after your home has been soaked by the firefighters when putting out the fire, it may have both fire and water damage that needs to be addressed. If there is water damage, you can rely on FloStop to get it addressed quickly to minimize damages.
Protect the property from further damage — Depending on the damages, it may be necessary to board up windows and put a tarp up on your roof, to maintain security and protect against any more damage.
Minimize fire damage — One reason why it's important to hire a professional fire and smoke restoration company right after the fire is because doing so can help reduce damages and loss. The faster you act, the more likely you will be able to save your carpets, textiles, metals, walls, carpets, and so on from permanent damage. One
Soot & debris removal — We remove all debris and soot from your home to further mitigate damages and improve air quality.
Packing out — We carefully will remove your belongings for further cleaning and storage.
Cleaning & sanitizing — An important part of any restoration project is deep cleaning and deodorizing. From carpets to curtains, the smell of smoke can be tough to get out. Rely on the experts at FloStop to give your belongings the best chance they can get to be restored.
Repairs & renovation — From structural restorations and replacing carpets to wall repainting and wood refinishing, we are your one-stop restoration services company for after the fire.
Return items — After finishing the repairs and renovations, our restoration company returns all your items to their original locations.
From initial evaluation through to complete restoration, FloStop Restoration LLC is with you every step of the way. We treat each and every client like family. Our crew is 100% dedicated to providing excellent service, fast response times, and the most competitive prices for restoration services in Southwest Florida. Contact us today to begin renewing your property.
Why You Should Choose FloStop Restoration
Not only is FloStop Restoration 7 days a week, but we are also open 24 hours every day. This is a must have for people that are encountering emergencies. If you need assistance regarding fire damage restoration in Punta Gorda FL, we can promise you that we'll be there in less than an hour of you calling us!