Water Damage Restoration In Punta Gorda FL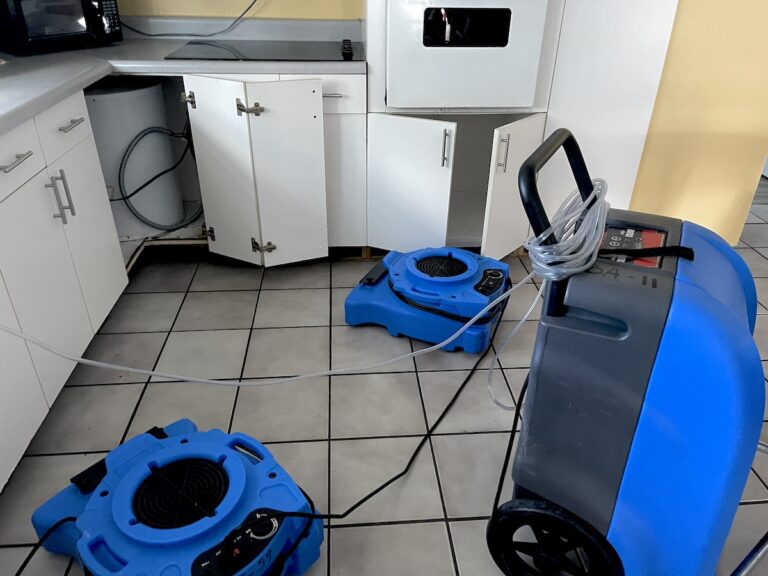 Water Damage Restoration In Punta Gorda FL
Water damage can be caused by lots of variables. Burst pipes, leaks, severe weather, and much more, are all considered water damage. All of these can occur suddenly leaving you with lots of damage and lots of money to spend having to fix it. It's very normal to panic when any of this happens but it's crucial to stay calm and put a plan in action so the water doesn't create more damage to your home. Water damage restoration is fixing and returning your home back to its normal state the way it was before the water damage occurred. 
Best Water Restoration Company
When standing water sits in your home, it's vital to get it out immediately. The longer you wait, the more extensive the damage gets. This is why it's best to hire a trustworthy company with lots of experience. Doing so will have a crew come out to your home as soon as possible and have the right equipment to get the water out the fastest that it can be gotten out. FloStop Restoration in Punta Gorda has 24/7 emergency services just for this reason. You want to go with a company that can get to you speedily, not tomorrow or later on in the week. Call now for 24/7 emergency services.
Process Of Water Clean-up
This is a job for a professional because most people think the job ends when the water is all dried and gone. False, this standing water has definitely been absorbed by the dry wall, base boards, and the floors as well. The company you hire has the equipment to be able to tell where the water has gone. There's usually a five step process to water damage restoration. Theses steps are inspection and assessment, water removal, drying and dehumidifying, cleaning and sanitizing, and restoration and repair. These steps taken by the experts will get you and your home all taken care of. After the water is all gotten out, depending on how fast it was taken care of you might need to restore some walls and floors. If you don't call a company quickly, the restoration work will be more extensive and probably lead to complete reconstruction to certain parts of your home that absorbed the water. 
In any case, you'll probably use your own judgement to whether you need to call a restoration company or not. If you don't feel like you can tackle the job on your own or you simply know you'll be in better hands if you call a company no matter if it's in Punta Gorda or not, that's a very smart decision to make. Water damage restoration is no walk in the park for anybody that isn't trained on how to properly take care of this issue. When you find water in your home the clock starts ticking for you to get it fixed as fast as possible, make a good decision!