How To Restore A Flooded House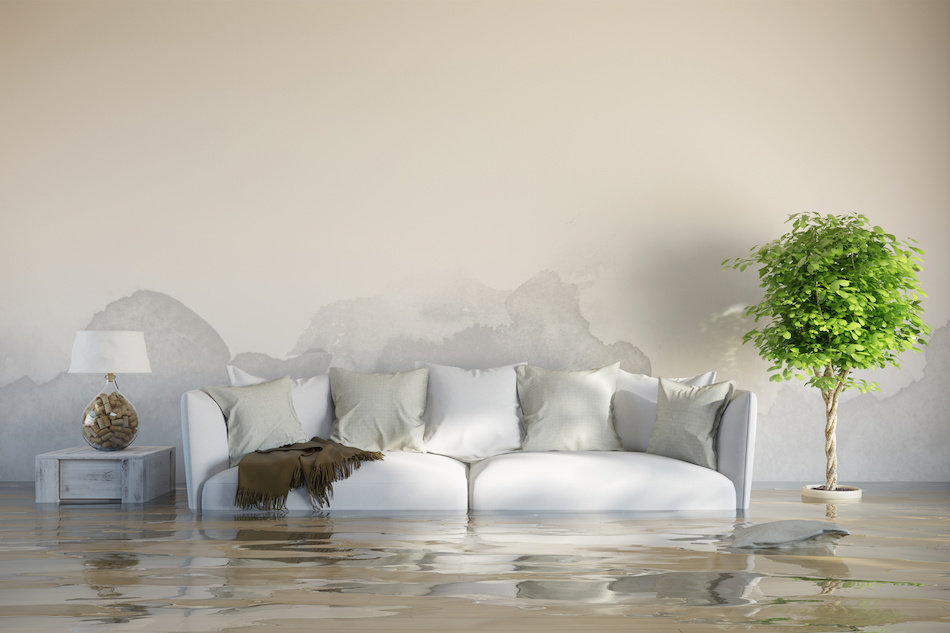 Do you know what creates the perfect environment for mold? If water damage popped into your head, you're completely right! After a flood it is super important to act as fast as possible to prevent further saturation and damage. After a flood, most people are just wanting to get their house back into shape looks wise. But, what about the deeper problems that occurred, like mold and your air quality? You need to make sure that your home is safe.
Mold can develop within 24 to 48 hours of a flood, says Ashley Small of FEMA, so remove wet contents, including carpeting and bedding, as soon as possible. If an item has been wet for less than 48 hours, it may be salvageable. However, you'll need to decide whether it holds enough monetary or sentimental value to try to do so. And notify your insurance company before removing items to ensure that you're not affecting coverage. Always photograph the flood-soaked items.
Rugs, for example, may be dried and then cleaned professionally, which could cost $100 to $500 or more, depending on the size and number. Large pieces of furniture that are saturated will likely be difficult to dry effectively, and should often be discarded. 

Mold growth can be controlled on surfaces by cleaning with a non-ammonia detergent or pine oil cleaner and disinfecting with a 10% bleach solution. (Caution: Never mix ammonia and bleach products, as the resulting fumes can be highly toxic.) Always test this solution on a small area of the item or area you're cleaning to be sure it doesn't cause staining or fading. 

Take photographs before removing wet wallboards and baseboards because insurers will want to see the height of any water damage to walls.  Carefully poke holes at floor level in the drywall to allow water trapped behind it to escape. 

You may also wish to hire a flood restoration service—you can find pros under "Flood" or "Disaster recovery" in your local phone book, or check with the Better Business Bureau, local Chamber of Commerce, or contractor recommendation sites, such as Angieslist.com or MerchantCircle.com. Look for those with Institute of Inspection, Cleaning, and Restoration Certification.